Pond Liner, fibre glass & concrete repair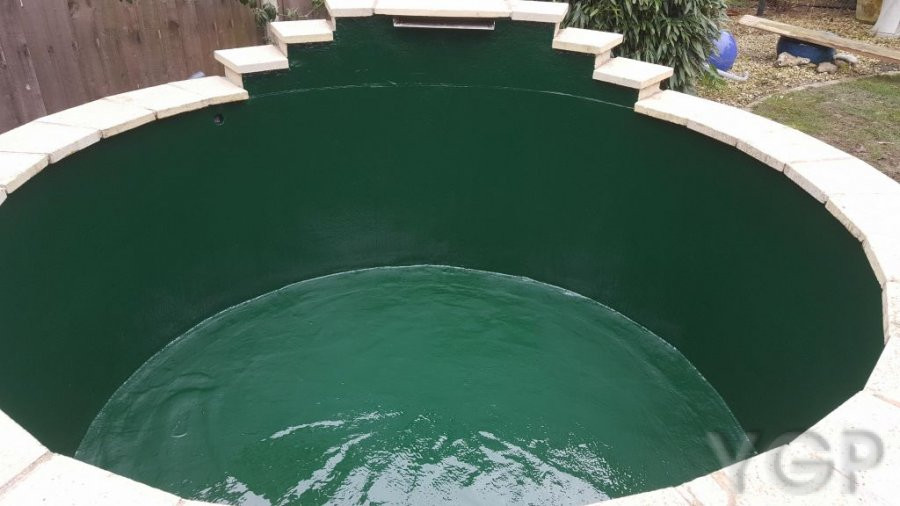 Pond Liner, Fibre Glass & Concrete Repair
Do you have a pond that was built by a landscaper or a handyman, or even a pond contractor that is no longer in business?
Or perhaps you built your own pond, and it is just not performing the way you had hoped.  We can help you with that!
Our company has years of experience in troubleshooting and repairing all kinds of pond and water feature problems.  If you need a pond repair or any other repair of a water feature – you've come to the right place.
Relining Your Pond
The liner in your pond is designed to be flexible, it flexes to cover the hole dug for the pond shape. Once the weight of the rocks, gravel and water settles in, it needs to flex to allow for settling dirt with all that weight.
If the liner is stretched too tight during installation, it could cause tears shortly after installation. It may take some time for the liner to fail, it may never fail, but rest assured if it does, our company is able to diagnose, fix, or replace it.
CONTACT YGP POND SERVICES
Here at YGP Pond Services, we are experts in pond relining and repairs, please contact our team on 01476 210 710, by emailing info@ygpservices.com or via our online contact form.
We are happy to come and see you anywhere in the UK, including Oxford and Cambridge.