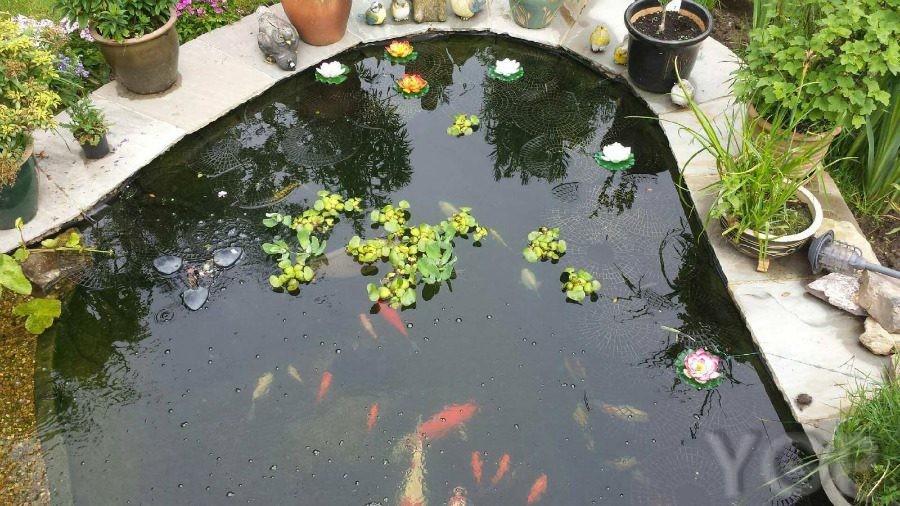 General Fish Care
Keeping fish for enjoyment has been a human obsession for hundreds of years. In the last century, the hobby of fish-keeping has become a major industry. This is partly due to the fact that keeping fish is relatively simple.
Now combine that with the peacefulness and tranquillity that fish-watching brings, and you'll understand its appeal, and why they're called "The Jewels of The Water Garden".
If you are a fish enthusiast and have built a beautiful pond to house your fish, the most devastating thing that can possibly happen is when your fish become diseased.
At YGP Pond Services, we aim to equip you with basic pond fish care knowledge so that you can identify the type of fish problem you may have on your hands.
We can also help you rectify the most common fish ailments and ensure a conducive living environment for your pond fish.
Learn about some of the common fish problems that we specialise in:
Anchor Worms & Fish Care
Bacteria & Fish Care
Fish Lice & Fish Care
Fungus
Skin Parasites
Viruses
CONTACT YGP POND SERVICES
Here at YGP Pond Services, we are experts in pond maintenance and fish care. If you're interested in any of our services, please contact our team on 01476 210 710, by emailing info@ygpservices.com or via our online contact form.
We are happy to come and see you anywhere in the UK, including Oxford and Cambridge.