Natural swimming ponds design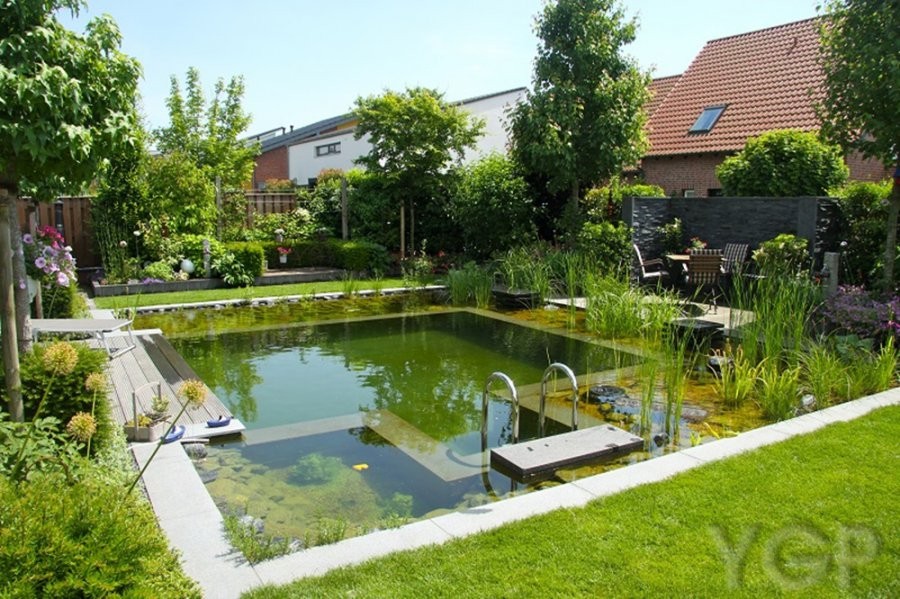 A Natural Pool satisfies our longing for rest and relaxation. The peaceful water adds a new dimension to the garden, creating a calming and soothing effect. A Natural Pool will look stunning throughout the year and is also an effective way to enhance the beauty of your garden in the winter.
We believe that quality natural swimming ponds design services are one of the most important aspects of ensuring a project's success.  The design should not only establish the aesthetics of a project, but should also address the real world constructability, the long term functionality and the ease of maintenance for an installation.  The natural swimming ponds design should take into account the project budget, the schedule and the unique site conditions to make the customers functional and aesthetic desires a reality.  Our company can function as the lead designer on a project or as a consultant who works with other design and construction professionals.  A well-designed project will make construction easier and more efficient, function better, and provide for convenient maintenance for the life of the installation.
No matter what the style, we have the experience and is willing to work with you to provide the design you're looking for.
A well designed natural swimming pond will function better, require less maintenance, provide the customer with the best quality installation and achieve their aesthetic goals.